Alena's

machine learning innovations will help deliver cleaner energy.

that's how we do IT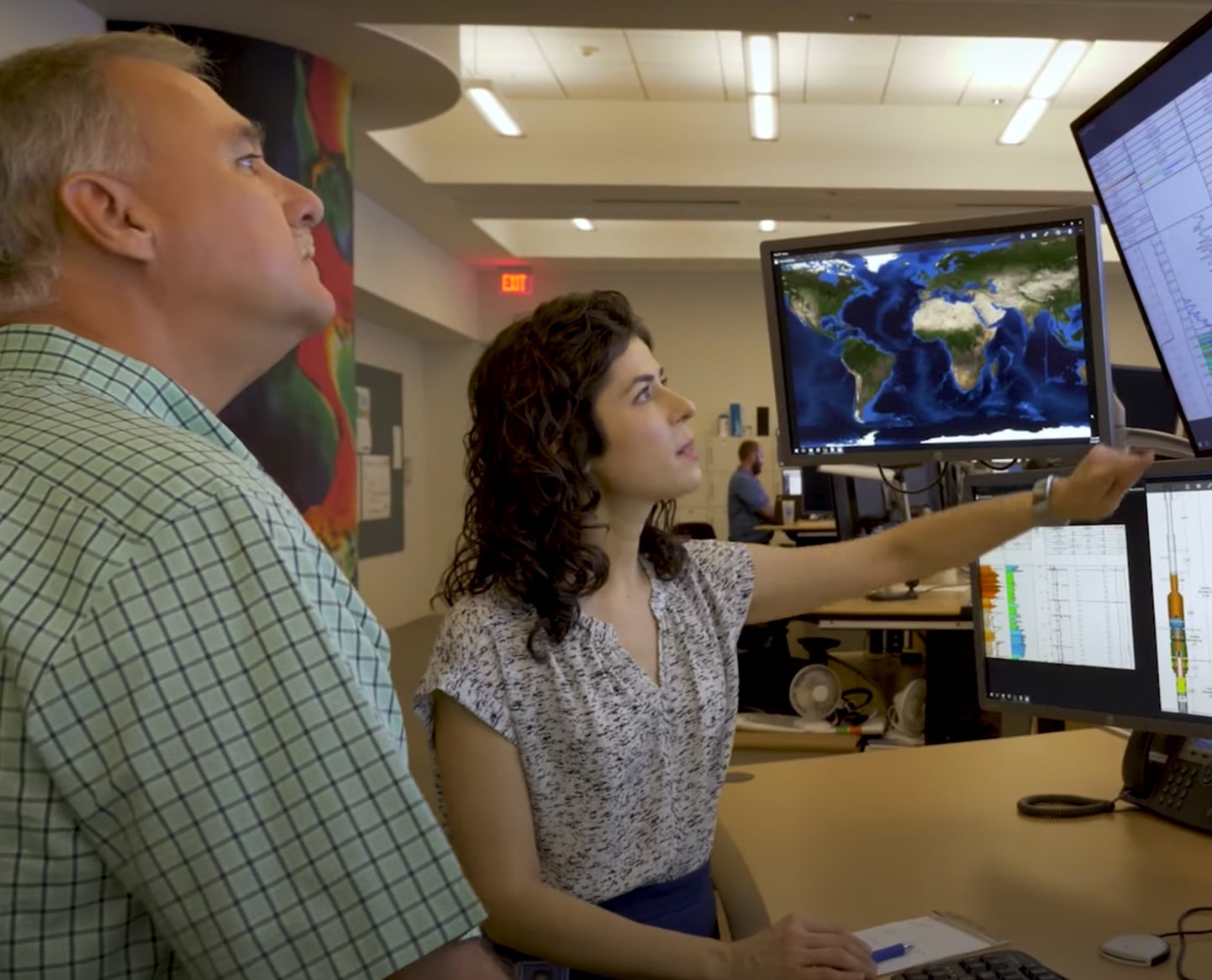 As the global energy system evolves to meet the demands of a growing world, we are focused on delivering affordable, reliable and ever-cleaner energy. What's our secret? A cutting-edge team of technology pros with the resources to make it happen. Every day, as part of this team, your software and cloud engineering, data science and cybersecurity expertise will help us lead the way in energy. You'll learn, grow and build a career that can take you anywhere.
IT career areas
agile
Servant leaders and coaches responsible for removing impediments and fostering an environment for high-performing team dynamics, continuous flow, and relentless improvement. Help educate Agile teams in Scrum and SAFe®.
cloud engineering & infrastructure
Develop, implement, optimize and maintain cloud-based solutions. Responsible for deploying and debugging cloud stacks and ensuring the reliability and security of the cloud infrastructure.
cybersecurity
Responsible for consulting, designing, and deploying cybersecurity technologies and solutions for business partners and the entire enterprise.
data engineering
Delivers data products to accelerate the delivery of analytics and workflow solutions. Covers end-to-end data lifecycle activities—analyzing and mapping data sources, creating common information models, designing integration that enables data movement, and developing the pipelines.
data science & analytics
Identify business opportunities, analyze and process data, build models, and interpret results to create actionable insights for our business to improve decision making, business workflows and automation.
software engineering
Delivers innovative solutions at scale, driving them through the complete life cycle to improve business processes and drive undeniable value.
let our job matcher find
the right role for you
in seconds
where we hire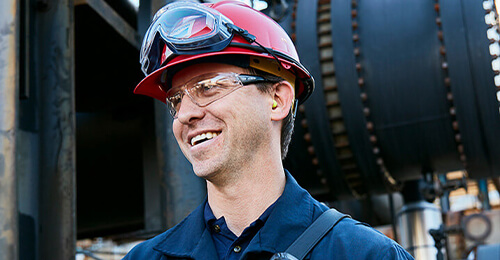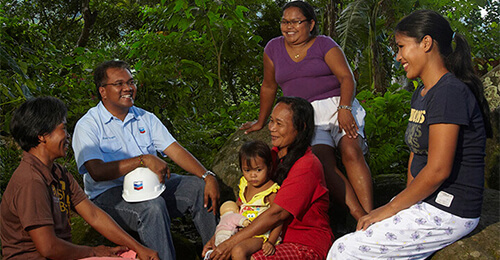 Chevron has a major presence in the Philippines as one of the country's biggest investors
see jobs in Manila, PH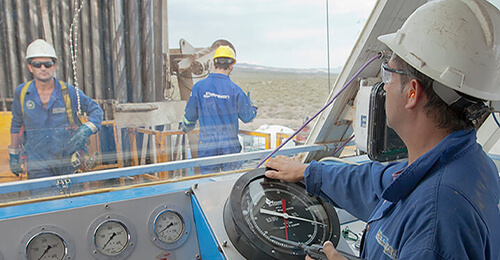 the technologies we deploy help us manage and develop our global assets efficiently and effectively.
of
we're proudly recognized as a preferred employer

Human Rights Campaign -
2022 - Rated 100%
For the 15th consecutive year, Chevron achieved a rating of 100 percent on the Human Rights Campaign Equality Index, which ranks U.S. companies committed to lesbian, gay, bisexual and transgender equality in the workforce.

2023 best place to work for
disability inclusion
The American Association of People with Disabilities and Disability : IN have recognized Chevron with a 100% rating on the 2023 Disability Equality Index, maintaining our top score for the fourth year in a row.

National Society of
Black Engineers - 2019
Honored as one of 12 organizations that made a positive impact by investing more than $100,000 in Black/African American communities.

Forbes
Forbes and Statista named Chevron to the 2019 list of America's Best Employers for Women.