work at chevron means
a fresh
perspective
Team members of all experience levels tackle global, real-world problems facing our business, our communities, and the future of humanity as we know it.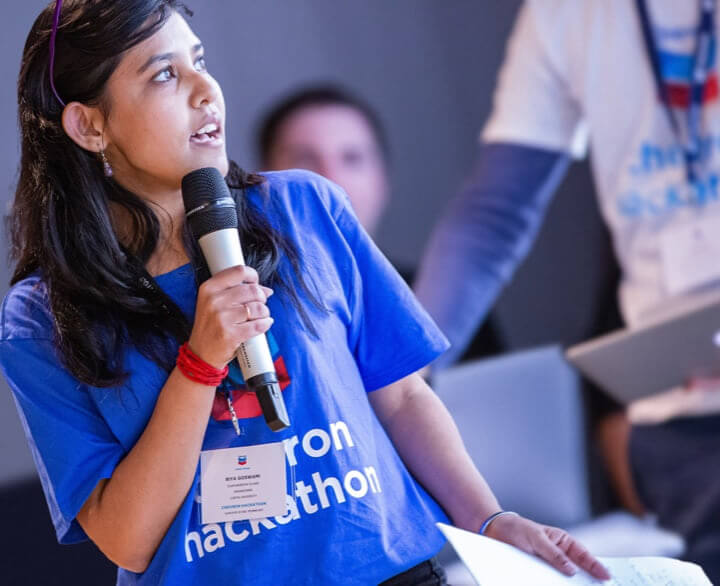 impact every facet of the energy industry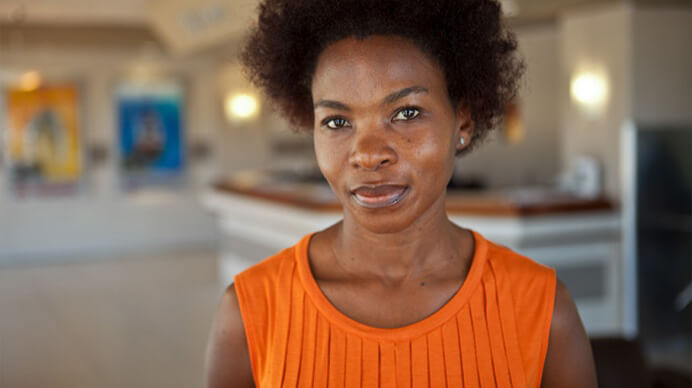 accounting
You'll gain a broad knowledge of our industry and the chance to pursue various accounting practices, including auditing, supervision and management. You'll have the personal satisfaction of knowing that your efforts directly support Chevron's mission to provide vital energy the world needs.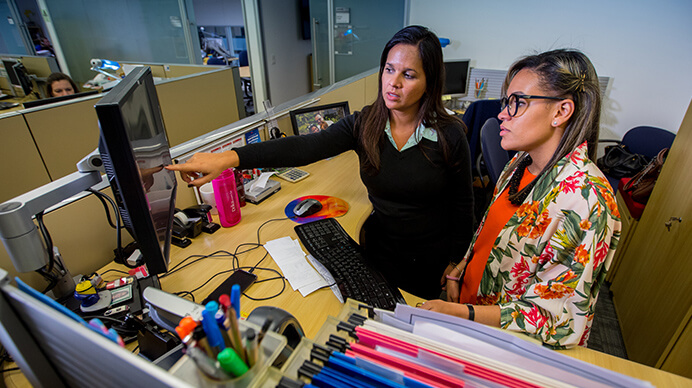 administrative
Chevron administrative professionals keep all parts of our large, global organization working smoothly. You'll interact across operating units and management levels and make strong personal contributions to the team you support.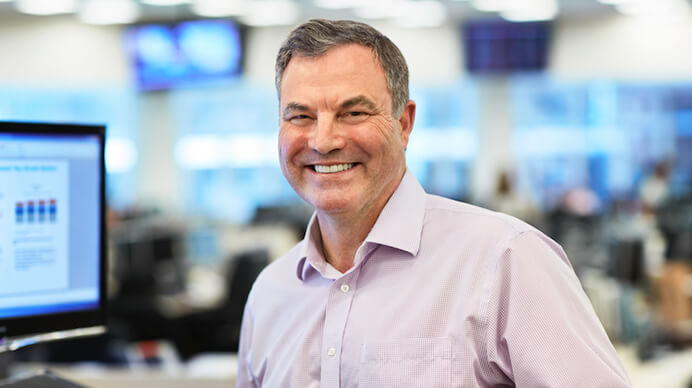 business strategy
A Chevron business strategy job offers an opportunity to be at the forefront of our mission to find newer, cleaner ways to power the world. You'll put your ideas to work and solve problems that affect the lives of millions.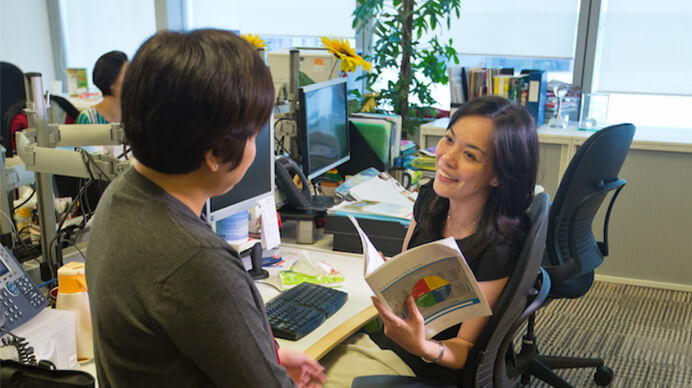 corporate affairs
Chevron offers a world of opportunity across Corporate Affairs disciplines. As a member of our Corporate Affairs team, you'll build awareness of Chevron's innovative work across the globe - and differentiate us from other energy companies.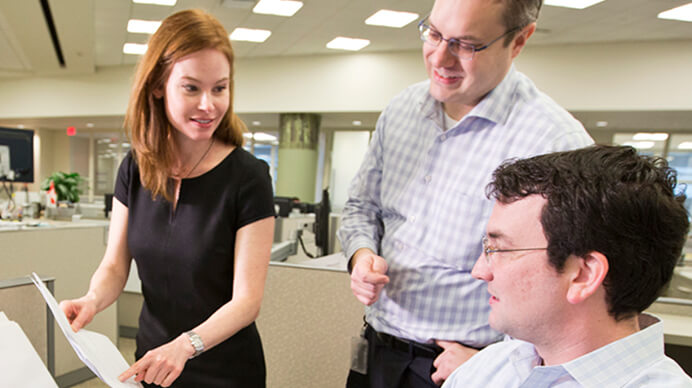 finance
A Chevron finance career offers the opportunity to work for a truly global organization where you can apply your expert financial knowledge to help balance quality, risk and value in a dynamic business environment. Chevron finance professionals are critical across all of our operating companies and divisions because they ensure we manage our resources to deliver the highest possible return on shareholder value.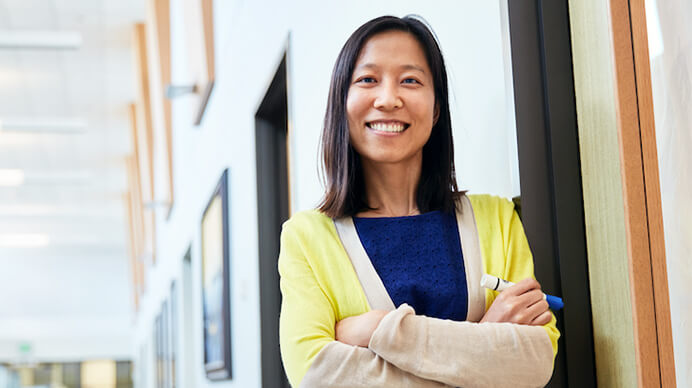 human resources
Chevron Human Resources (HR) professionals develop and deploy the policies and programs that help our employees succeed. You'll work in a stimulating environment where HR is valued and central to the company's global mission and strategies.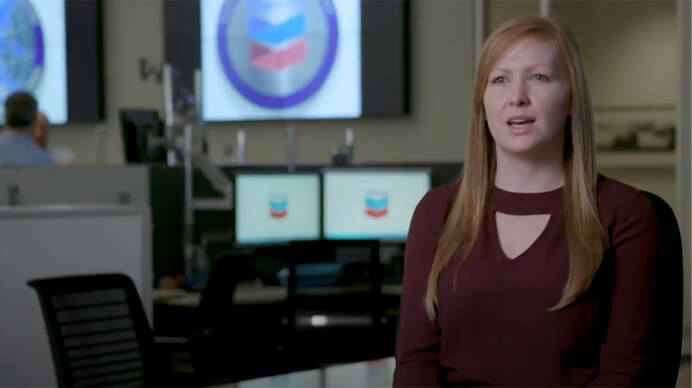 information technology
IT is fundamental to our success. Our IT organization delivers solutions to complex business problems for our rapidly changing global industry. As a result, a career in information technology at Chevron offers an exciting opportunity to be innovative and champion the adoption of emerging technologies.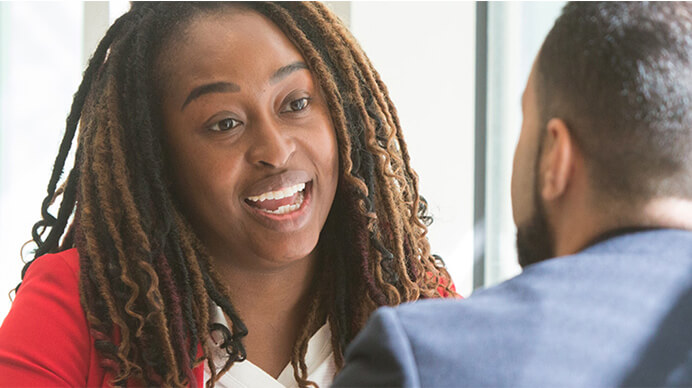 legal
A Chevron legal career offers an opportunity to put your expert knowledge and ideas to work in a dynamic business environment where you'll help solve global issues that affect the lives of millions.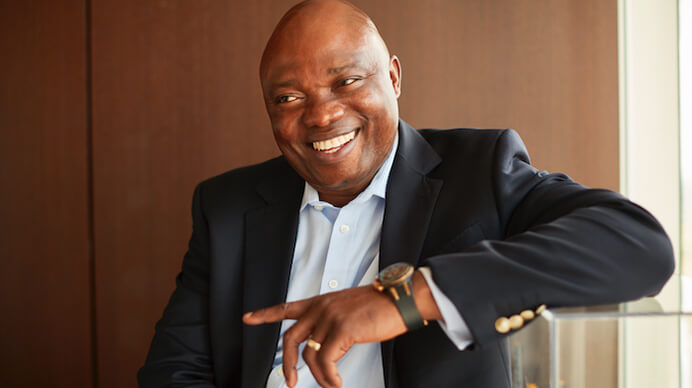 procurement
Chevron procurement team helps maximize how Chevron does business by assisting business units in identifying quality suppliers, negotiating lower cost contracts, and managing supplier relationships to optimize supply chain efficiency.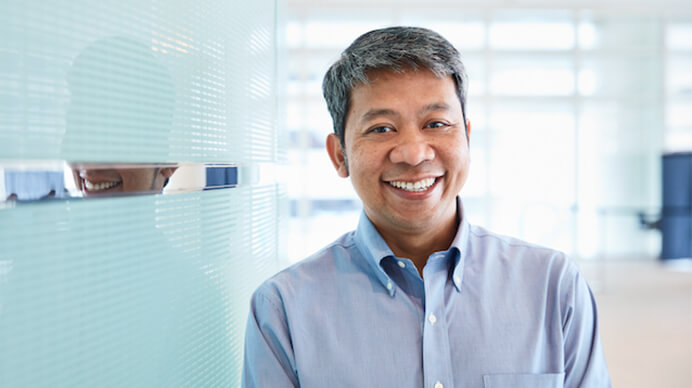 project management
Chevron project managers play a central role in the smooth and successful execution of projects and initiatives. You'll team up with other Chevron project managers to secure resources, ensure alignment with business objectives, apply best practices, and execute projects safely and efficiently.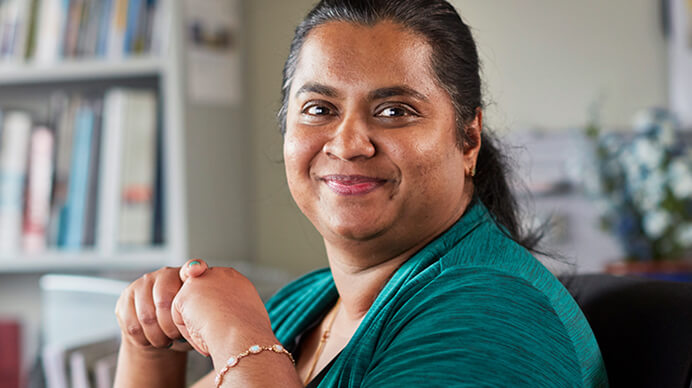 sales & marketing
A Chevron sales and marketing career offers the opportunity to bring Chevron energy solutions to markets around the globe.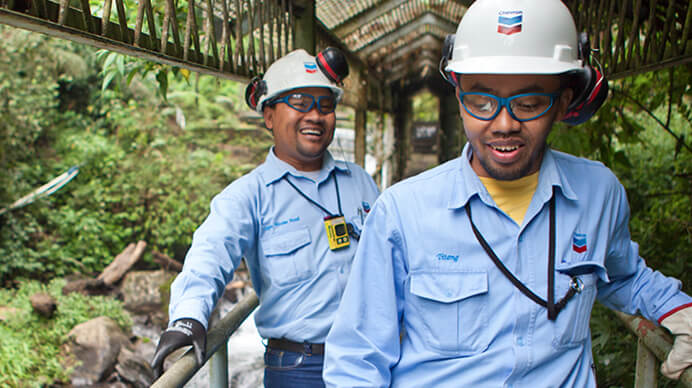 business development
Chevron business development professionals focus on global business opportunities that help Chevron grow and expand our reach to provide the energy the world needs.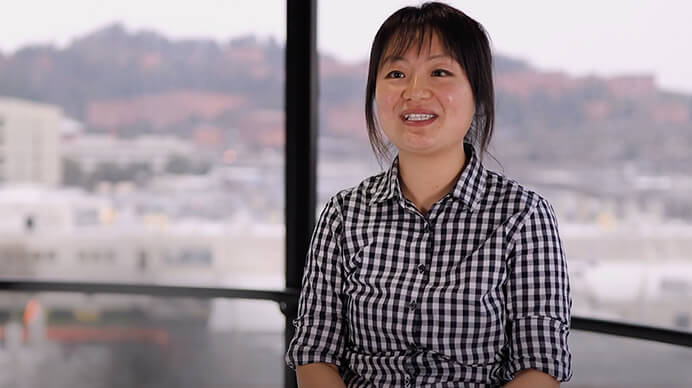 chemistry
Chemists are instrumental in the research and development of innovative chemical products for Chevron Oronite, a subsidiary of Chevron Corporation focused on developing and marketing quality additives to improve the performance of fuels and lubricants that keep the world moving.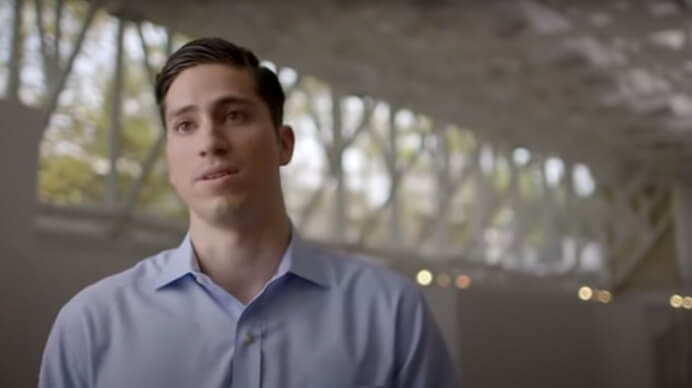 engineering
A Chevron engineering career offers the opportunity to put your expertise and passion for solving problems to work in a stimulating environment where you'll have access to leading-edge technology and tools. You'll work with other talented engineers around the world to help create new and innovative energy solutions to power the world.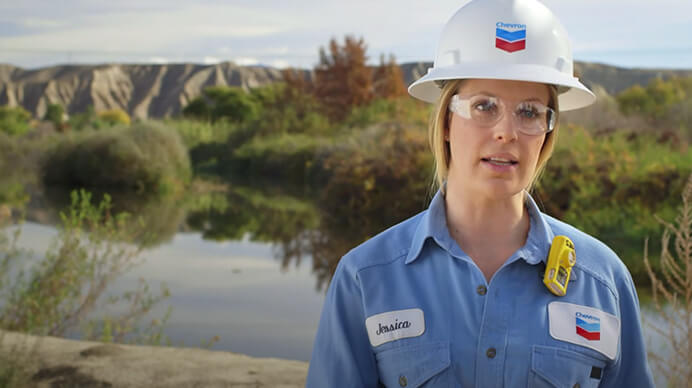 geology/geophysics
Earth science is the foundation of our industry. Your expertise as a geologist or geophysicist is essential to unlocking the earth's vital stores of energy. Chevron earth scientists collaborate with talented colleagues around the world to find cleaner, smarter ways to power the world.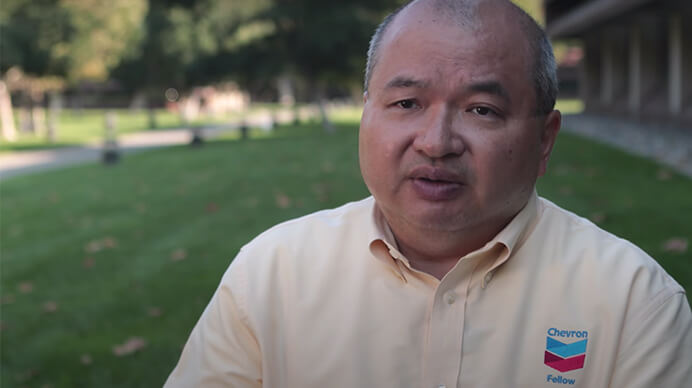 health, safety, and environment
A job with Chevron's Health, Safety, and Environment (HSE) team offers the opportunity to protect the safety and health of our people as well as the environment in our operations and the communities where we work. Our Operational Excellence Management System (OEMS) helps us monitor safety, health, environmental, reliability and efficiency measures within our operations.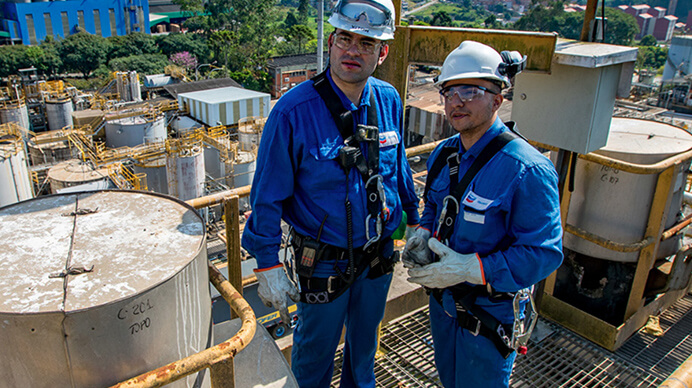 manufacturing
A career with Chevron's manufacturing team offers the opportunity to support the daily operations of our global refining system. You'll be part of a collaborative team and work with other maintenance professionals around the world to apply innovative and technically advanced solutions.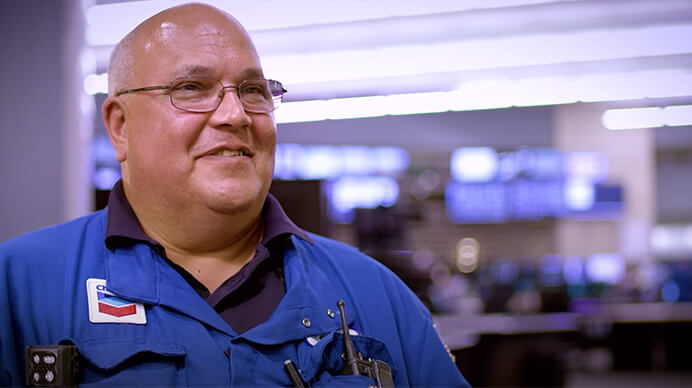 refining operations
A career with Chevron's global refining operations offers the opportunity to work with safe and advanced refining technologies to turn crude oil into the fuels and petroleum products we sell worldwide. You'll use your technical skills and creative ability to help address critical business issues and opportunities, such as improving safety and reliability while reducing operating expenses.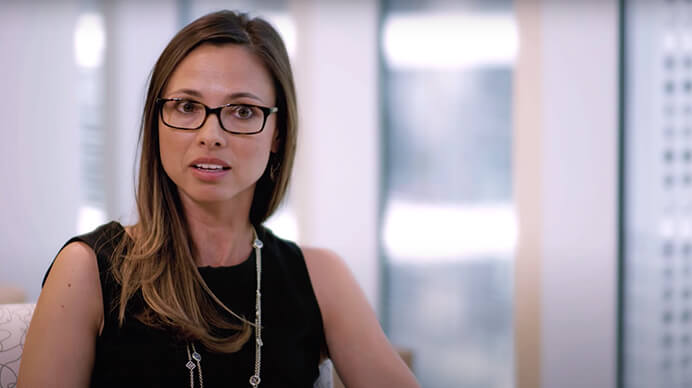 supply and trading
Chevron Global Supply and Trading (GS&T) professionals play a critical role in optimizing our assets and operations around the world. As part of the GS&T team, you'll buy and sell crude oil and refined products in global markets, manage price and other risks, and help generate substantial earnings through trading activities.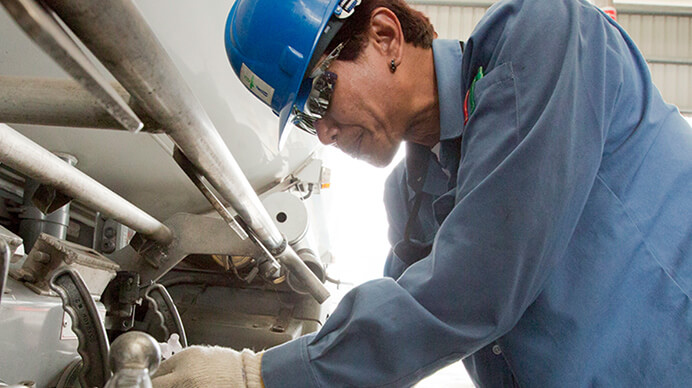 transportation
Chevron transportation jobs are critical to helping us deliver vital energy to the world. You'll focus on back-office transactions, such as the banking, balancing, scheduling and nominating of equity and third-party natural gas.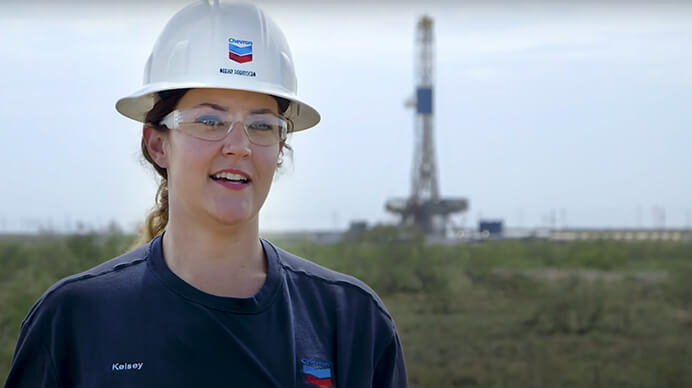 wells
A career in drilling and completions offers the opportunity to ensure that Chevron's drilling operations and completion techniques are safe, environmentally conscious and cost-efficient. Whether you're an engineer or a drill site representative, you'll apply your expert knowledge and skills to help bring the world vital energy.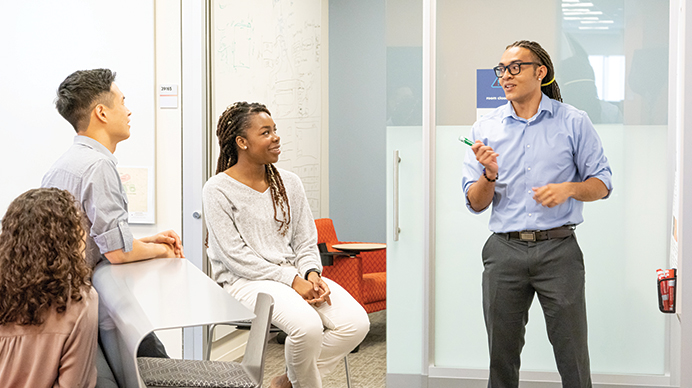 chevron technology ventures
Chevron Technology Ventures identifies, develops and commercializes emerging technologies that have the potential to transform energy production and use, and integrates externally developed technologies and new business solutions with the potential to enhance the way Chevron produces and delivers affordable, reliable and ever-cleaner energy now and into the future.
Chevron is actively seeking individuals interested in:
Identifying great ideas that will lead us to find and develop new resources.
State-of-the-art innovations that improve efficiency and make our operations more cost-effective— in any business environment.
Emerging technologies that will keep our employees, communities and environments safe, while ensuring reliable and secure energy resources well into the future.
an integrated energy
and tech leader committed to a lower
carbon future
of
a day-in-the-life at chevron
Take a walk in their shoes, as the humans behind human energy take you through their typical day on the job, and how they influence the future of energy.
join a world-class global energy company
let our job matcher find
the right role for you
in seconds
we're proudly recognized as a preferred employer

Human Rights Campaign -
2022 - Rated 100%
For the 15th consecutive year, Chevron achieved a rating of 100 percent on the Human Rights Campaign Equality Index, which ranks U.S. companies committed to lesbian, gay, bisexual and transgender equality in the workforce.

2023 best place to work for
disability inclusion
The American Association of People with Disabilities and Disability : IN have recognized Chevron with a 100% rating on the 2023 Disability Equality Index, maintaining our top score for the fourth year in a row.

National Society of
Black Engineers - 2019
Honored as one of 12 organizations that made a positive impact by investing more than $100,000 in Black/African American communities.

Forbes
Forbes and Statista named Chevron to the 2019 list of America's Best Employers for Women.