You've met important challenges during your service in the military. Are you ready to apply your experience and skills in a rewarding career with Chevron?
Chevron is committed to being the employer of choice for qualified military veterans. We recognize your commitment to teamwork and safety. At Chevron, you'll find retired members of the military and active reservists throughout the company. When you join Chevron, you can turn your ideas into real-life solutions.
All applicants must create a new candidate profile to apply.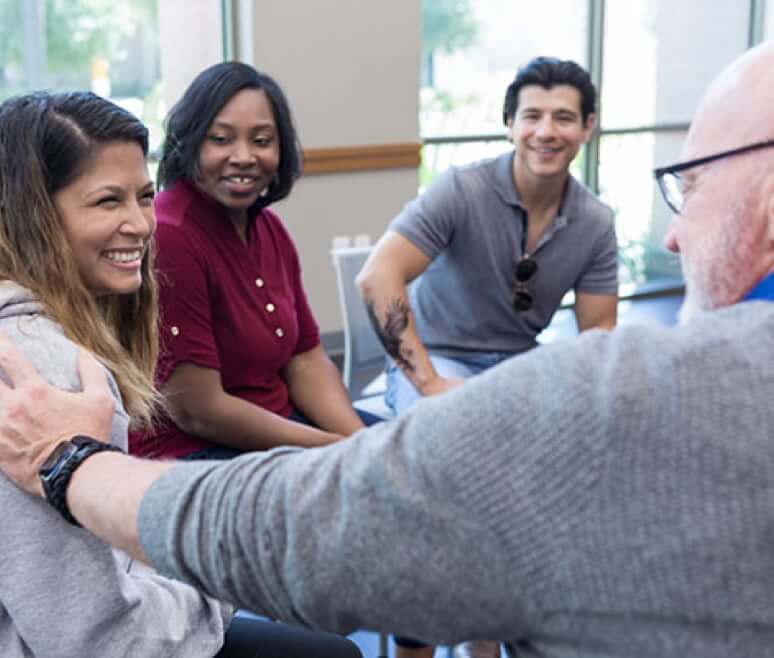 transitioning to civilian life
Chevron is experienced in helping employees adjust to new work and living environments around the world. With our benefits and support programs, we can assist you in your transition from military to civilian life.
chevron and nextop bring veteran recruits

Chevron has hired more NextOp veteran clients than any of their other corporate partners with 85 job offers.

watch video

military skills translator

Use this tool to find Chevron jobs related to your military experience.

find jobs
global military resources
Below are military resources for global employment opportunities.
our values and the chevron way
Because we believe in getting results the right way, as a veteran, you'll feel at home with Chevron. The Chevron Way explains who we are and what we believe. Our company's foundation is built on these values, which distinguishes us and guides our actions.
we conduct business in a socially responsible and ethical manner
we respect the law and support universal human rights
we protect the environment and benefit the communities where we work
meet the #humansofchevron
Meet the humans behind the human energy company. Hear their stories, learn about their passions and how they connect with life at Chevron.
"My military experience has helped me at Chevron due to the leadership skills learned in the service. These skills are second nature by the time you leave the military. My favorite thing about working for Chevron is the diversity of people and professions you encounter on any given day."

Benjamin,
Project Manager
let our job matcher find
the right role for you
in seconds
we're proudly recognized as a preferred employer

Human Rights Campaign -
2022 - Rated 100%
For the 15th consecutive year, Chevron achieved a rating of 100 percent on the Human Rights Campaign Equality Index, which ranks U.S. companies committed to lesbian, gay, bisexual and transgender equality in the workforce.

2023 best place to work for
disability inclusion
The American Association of People with Disabilities and Disability : IN have recognized Chevron with a 100% rating on the 2023 Disability Equality Index, maintaining our top score for the fourth year in a row.

National Society of
Black Engineers - 2019
Honored as one of 12 organizations that made a positive impact by investing more than $100,000 in Black/African American communities.

Forbes
Forbes and Statista named Chevron to the 2019 list of America's Best Employers for Women.