respect. ingenuity.
partnership. trust.
we are the humans behind human energy.
energy is essential
We work to provide the energy that enables human progress around the world. We live this purpose every day.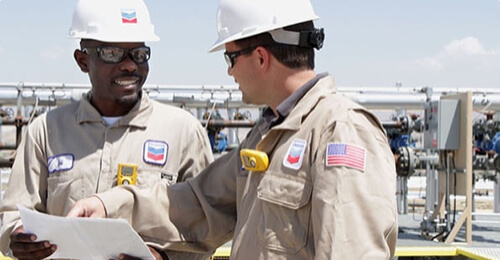 our vision
To be the global energy company most admired for its people, partnership and performance.
our purpose
We develop the affordable, reliable, ever-cleaner energy that enables human progress.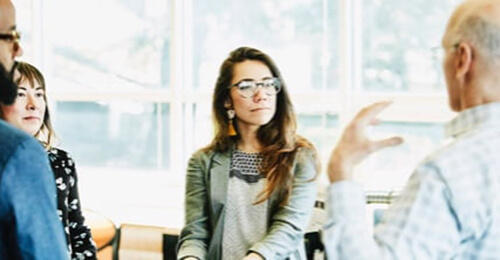 align and inspire
We set clear expectations and communicate a shared purpose.
build relationships
We foster a workplace where everyone collaborates in high-performing teams.
grow capabilities
We develop ourselves and take well-reasoned risks to maintain a competitive advantage.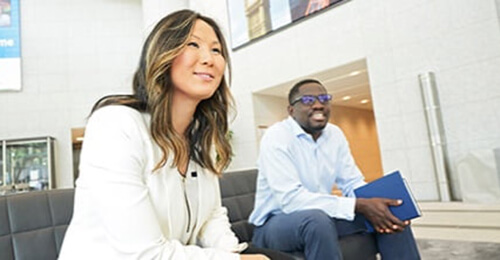 deliver results
We empower people to make decisions and remove barriers to achieve results.
empowering people
Our inclusive work environment values unique talents, experiences and ideas.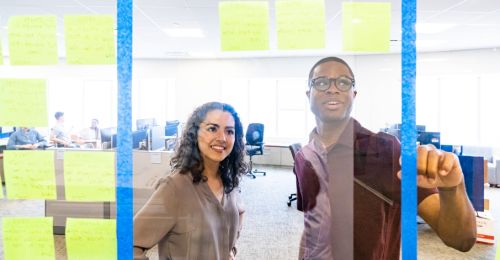 protecting the environment
We aim to reduce our combined carbon intensity by 35%.
getting results the right way
We aim to act with the highest integrity and ethics and we hold ourselves accountable.