chevron in the United Kingdom
chevron has been a leading presence in the United Kingdom's oil and gas industry for half a century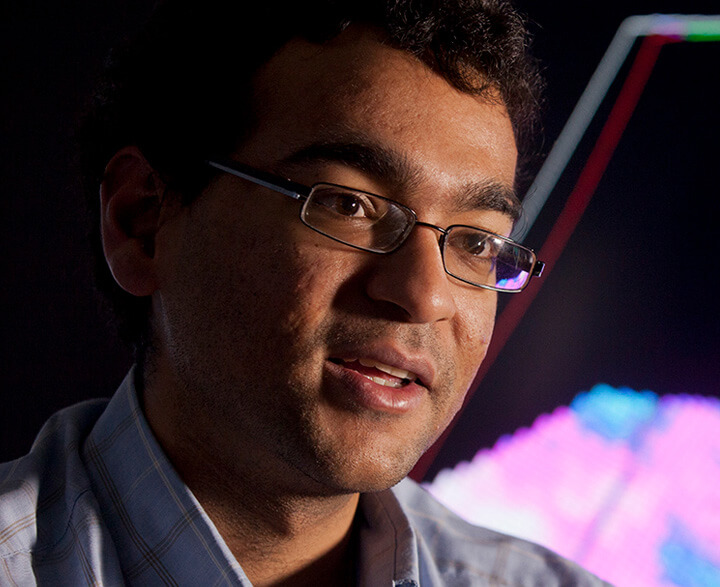 Chevron's presence in the U.K. North Sea spans more than 55 years. Our business interests generate economic impacts at multiple levels across the U.K. economy and in many different ways, from capital investments, taxes, jobs, production and technology development, to supporting a world class supply chain and the global procurement of U.K. goods and services.
who we hire
Chevron Energy Limited values integrity, trust, diversity and ingenuity as a company and in our employees. Chevron values inclusivity and promotes a workplace that actively seeks to welcome contributions from all people. We actively encourage people of all abilities, diverse cultures, backgrounds, sexual orientation and age groups to apply. We also welcome the experiences of the Armed Forces Veterans.
In the United Kingdom, Chevron hires full-time employees with education and experience in one or more of the following areas:
Earth science
Engineering
Supply and Trading
Shipping (chartering, project management and marine assurance)
Lubricants
Human resources
Finance and accounting
Health, environment and safety
Sales and marketing
students – graduate opportunities
Graduate opportunities are available in the Aberdeen office of the Global Technology Centre (GTC) which complements existing major technology centers operated by GTC in the United States and Australia. The centers provide research, development and technical support to Chevron's upstream, downstream, global gas and emerging energy businesses around the world.
chevron shipping opens marine learning and development centre in Scotland
The Glasgow centre is a state-of-the-art facility supported by some of the industry's leading instructors, offering 30 training courses that cover navigation (bridge watch keeping, basic ship handling, collision avoidance) to cargo handling (liquid and LNG) with technical areas including advanced hydraulics among others. The centre also offers an operational and management leadership programme, as well as various programmes to help assess deck and engineering officers for promotion.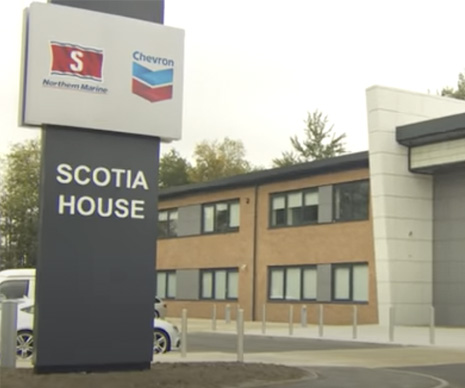 where you'll work
Depending on your role, your journey at Chevron could take you to one of the positions and locations listed below, as well as others around the globe.
career development support
When you join Chevron, you'll find a workplace committed to your professional development. You'll receive support and tools to create your own career path.
jobs for you
Do you have any jobs saved yet? Start looking now! Once you've found one you're interested in, click the save this job button or icon. You can find them on the search results or job description pages.
Recently viewed jobs will appear here once you have visited a job description page.
that's not all
there's more to
our story
more about Chevron in the United Kingdom

Our business interests generate economic impacts at multiple levels across the U.K. economy and in many different ways.

chevron in the united kingdom

resources

We invest in, develop and empower our highly competent workforce.

resources

diversity and inclusion

We learn from and respect the cultures in which we operate. We have an inclusive work experience that values uniqueness and diversity.

diversity and inclusion
we're proudly recognized as a preferred employer

Human Rights Campaign -
2022 - Rated 100%
For the 15th consecutive year, Chevron achieved a rating of 100 percent on the Human Rights Campaign Equality Index, which ranks U.S. companies committed to lesbian, gay, bisexual and transgender equality in the workforce.

2023 best place to work for
disability inclusion
The American Association of People with Disabilities and Disability : IN have recognized Chevron with a 100% rating on the 2023 Disability Equality Index, maintaining our top score for the fourth year in a row.

National Society of
Black Engineers - 2019
Honored as one of 12 organizations that made a positive impact by investing more than $100,000 in Black/African American communities.

Forbes
Forbes and Statista named Chevron to the 2019 list of America's Best Employers for Women.